Wicazo Sa Review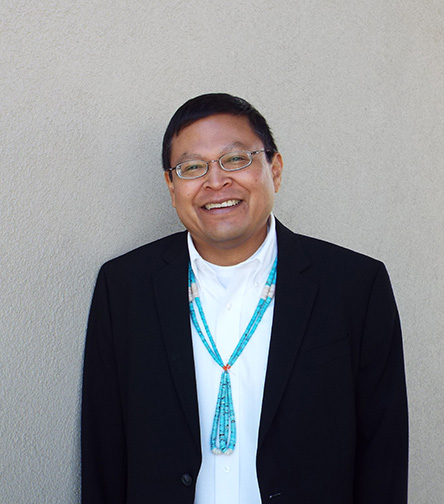 Editor: Lloyd L. Lee, Ph.D., triplel@unm.edu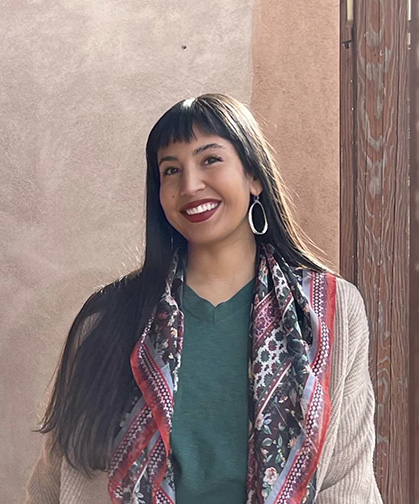 Book Review Editor & Graduate Assistant: Madeline Rose Mendoza, UNM, mmendoza13@unm.edu
Office: Humanities Building room #432
Founded in 1985, the Wicazo Sa Review is an interdisciplinary journal which seeks to further scholarship and inquiry in the field of Native American Studies.
The robust goal of Native American Studies is to focus on the experience of Indigenous Peoples while considering intricate histories and intercultural heritage, using a cultural, religious, legal, and historical lens. Native American Studies emphasizes leadership within Native Nations through research and initiative to problem solve.
The Wicazo Sa Review provides analysis into past and present processes of decolonization and it's relationship to survival in the modern world.
The journal is seeking articles, essays, interviews, reviews, literary criticism, and scholarly research pertinent to a variety of themes of decolonization, Native American/American Indian Studies, and to the survival of Indigenous communities and peoples.
Editorial Inquires and Manuscripts
Manuscripts for submission and books for review should be addressed to:
Lloyd L. Lee
Wicazo Sa Review
Native American Studies
Mesa Vista Hall 3080
MSC06 3740
1 University of New Mexico
Albuquerque, NM 87131
Manuscripts should be submitted double-spaced throughout, have numbered endnotes and be prepared in conformity with The Chicago Manual of Style, 17th Edition.
Link to: https://www.upress.umn.edu/journal-division/journals/wicazo-sa-review
Email submissions to triplel@unm.edu.

Connect with us on Facebook, Twitter & Instagram - @WicazoSaReview